Cobra III E-mini S&P
The Cobra III Trading System was created in 2009 as an update to the Cobra II trading system. Selectivity of trades is increased in Version III and is a more conservative version than Cobra II trading system since it takes fewer trades. Cobra III requires greater strength of trend than Cobra II. This may cause later entries into the market at times. Like Cobra II, Cobra III has a profit target and is limited to one entry per day. The stop loss remains the same at $300 per contract with profit targets between $600-$900. You daily risk is fixed with Cobra III since it only takes one trade per day. The best description for the way this strategy works in just a few words would be "middle trend finder".

The Cobra trading systems were initially designed in 2005. In November 2016, we switch from the five minute pattern to the 15 minute pattern. This strategy shows good results on 1 minute, 5 minute, and 15 minute charts over a broad range of stock indexes and is designed for Tradestation 9.5, NinjaTrader 7, NinjaTrader 8, and MultiCharts 10.
---

Tradestation Hypothetical Performance Summary
Cobra III E-mini S&P 15 minute R1 = 2
No Slippage or Commission
11/01/1997 - 4/17/2019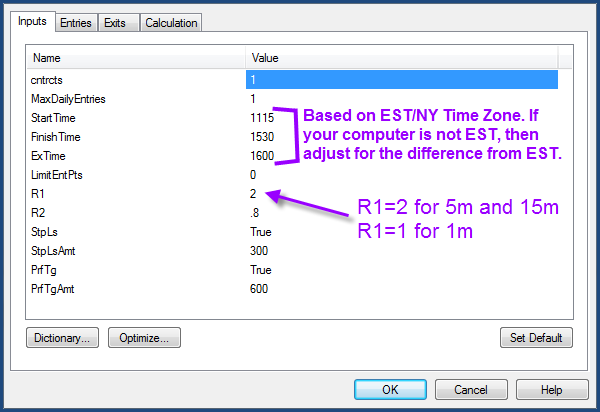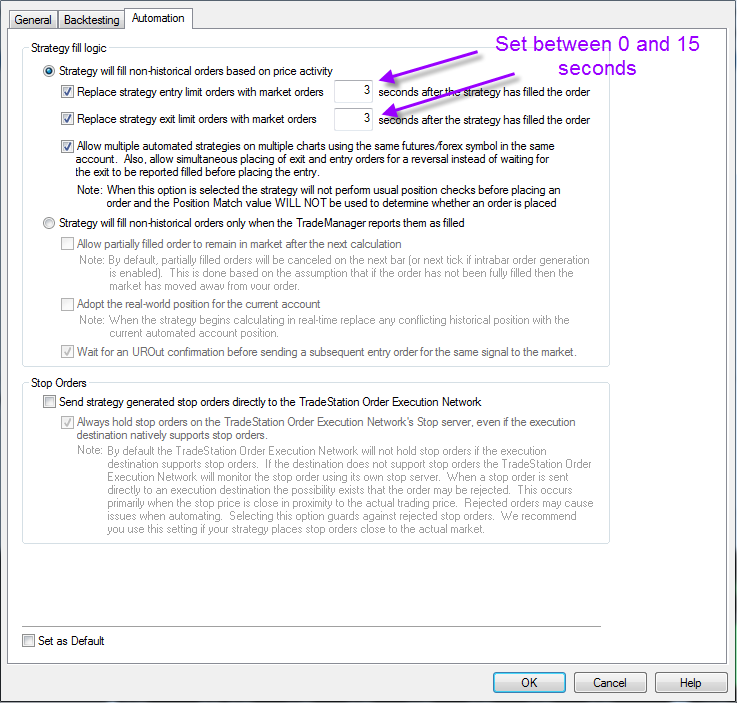 ---