Capstone Trading Systems | Automated Trading Systems
---
Trading System Books with Code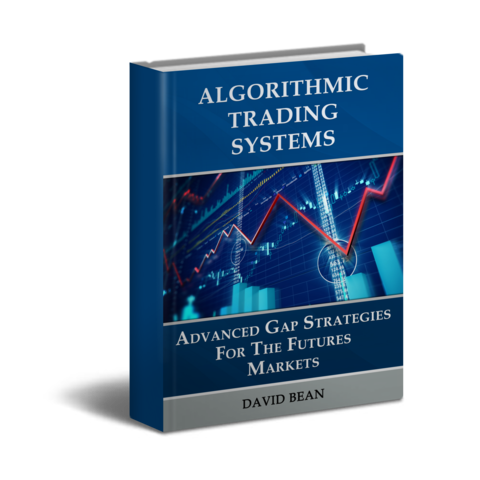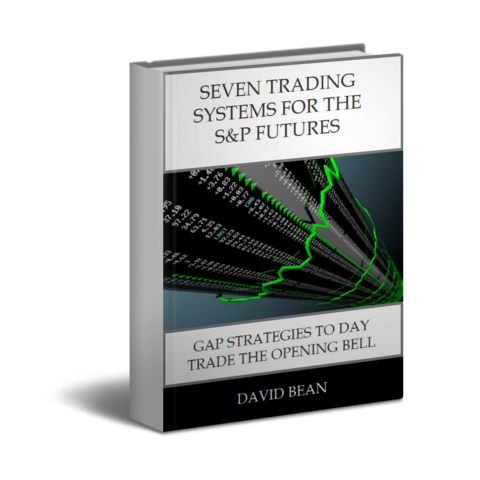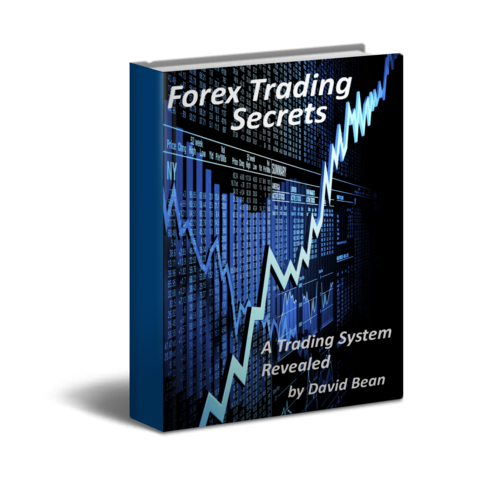 Adaptive Moving Average E-mini S&P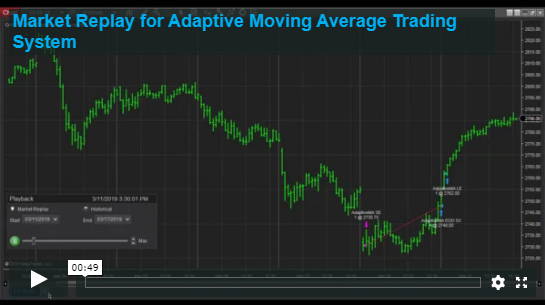 ---
Trading System Portfolios
Trading system portfolios are developed by combining different trading systems that use different methods in order to seek reduced risk through diversity. Multi-market, multi-strategy trading systems that trade trend and counter trend approaches provide opportunities in every type of market environment. Experience in the markets and understanding each systems response to certain market conditions will allow for a determination of which systems will work best in current market environments. We currently offer the following Portfolios to our clients.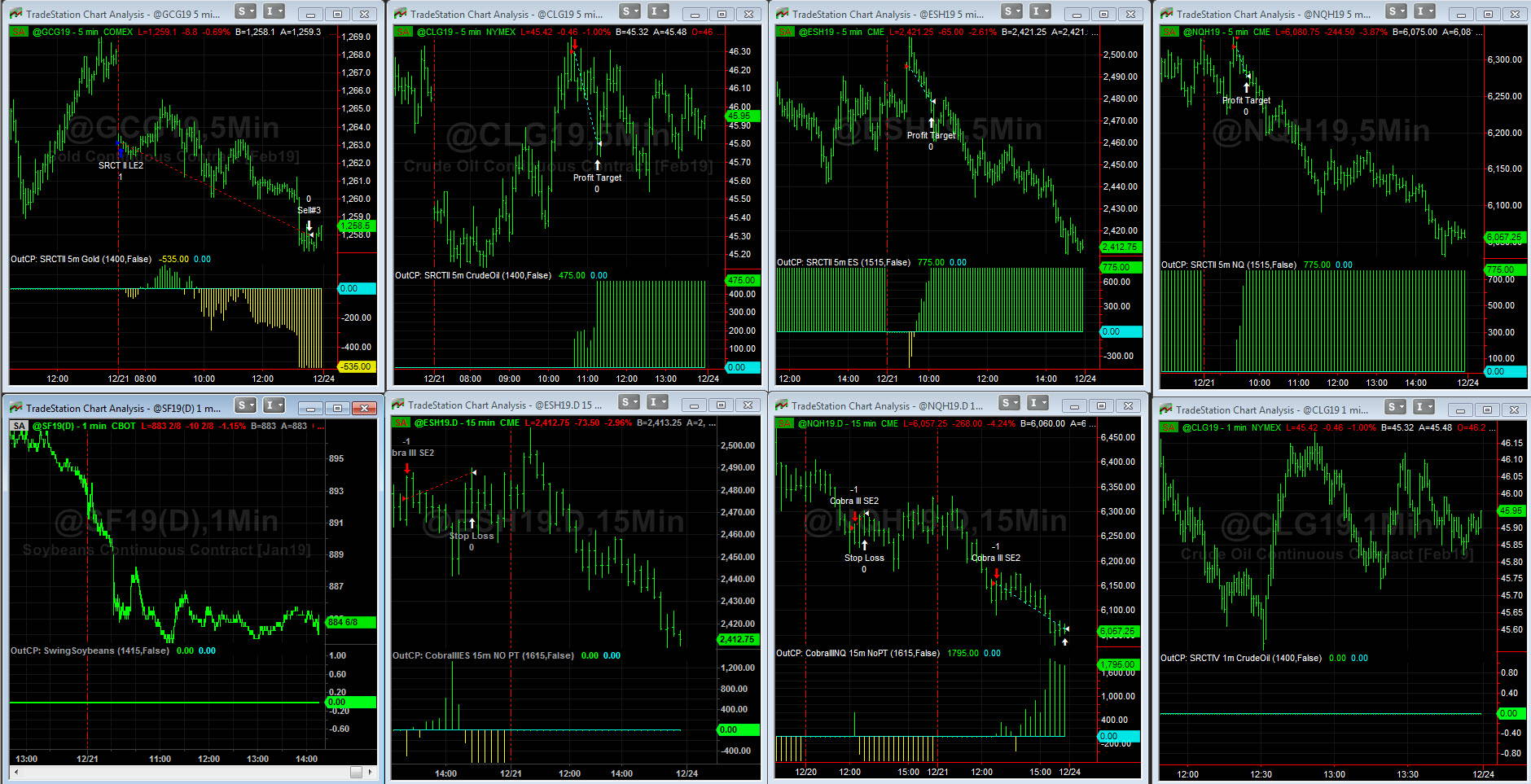 The 25K Portfolio is a 6-8 automated trading system portfolio. This set of strategies includes only one swing trade strategy. This is an aggressive portfolio with larger percentage swings in account equity as a percentage of portfolio size. Learn more...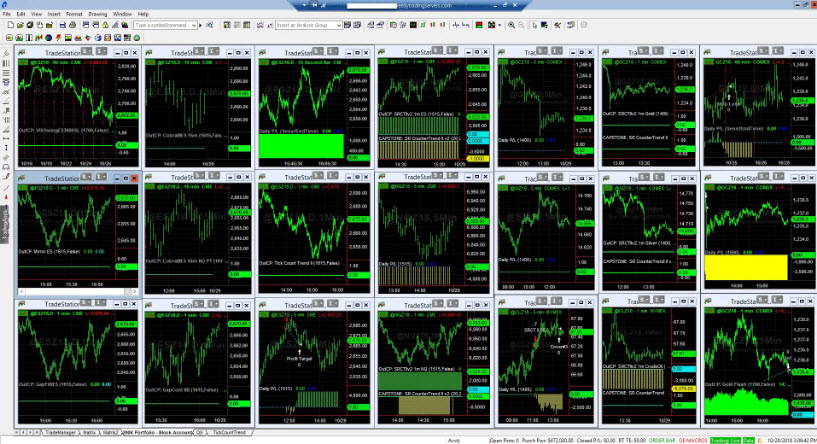 The 200K Portfolio is a larger, more variable portfolio. The number of strategies varies as markets change as we actively manage this setup. You can learn more about this portfolio setup here. Learn more...
---
Money Management Algorithms
Money management is usually the third dimension of a trading plan behind the actual strategy and position sizing. Many times, this one factor can be the biggest factor in overall returns. Traditionally money management refers to the percentage of a portfolio or investment capital to allocate to each trade and how to vary the allocation percentages based on market conditions and the trading performance of your current trading system or strategy. Some of our latest money management research and strategies include systematic equity curve management strategies such as letting the basic system trade in simulation mode so that it will continue to generate an equity curve.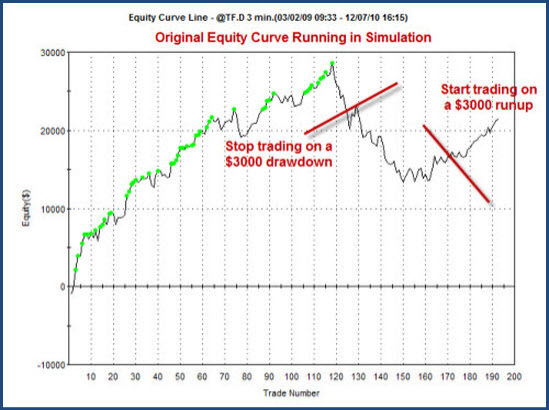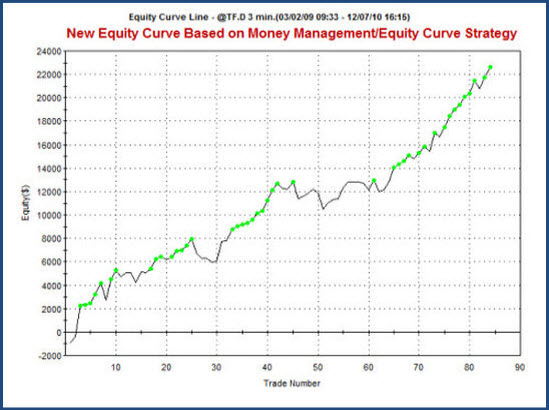 The money management algorithm will only allocate real trades when the trend of the equity curve is up. Another example of one of our systematic money management algorithms is to stop trading at a pre-defined draw down and then to start again once there has been a run up of a predetermined amount from the equity curve lows. Our Money Management Algorithms have 12 different rules that can be applied to individual trading systems to manage the equity curve of a strategy.
*Note that the second equity curve also requires the moving average of the equity curve to be in an uptrend.
---
Thanks!
This field is required
This field is required
This field is required
David Bean is the managing member of Capstone Trading Systems, a trading systems developer of algorithmic automated trading systems for short term traders and alternative and active asset managers seeking alpha and managing risk in the financial markets.